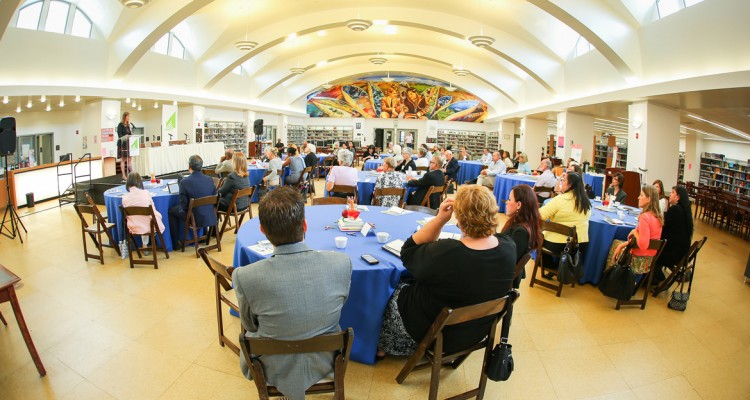 Unless otherwise noted, panels will be moderated by Andy Im.  Topics and panelists are subject to change.  
Wednesday
AM: The Adventist Worldview
Panelists: Humberto Rasi, David Williams, Sebastien Braxton, Anthony Bosman, Clinton Wahlen

The Adventist worldview
The justification of apologetics
What is Adventists' contribution to apologetics?
Why do we need to be distinct?
PM: Adventist / Barna Study / Culture
Panelists: Nina Lim, Sebastien Braxton, Michel Lee, David Williams, Justin Kim

Adventist Millennials vs. Barna
Should we be distinct from culture?
The relationship between secular culture and Adventism
Thursday
AM: Adventism, Activism, & Politics
Panelists: Michel Lee, Adam Ramdin, Humberto Rasi, Junie Joseph, David Williams

Should Adventists engage in social activism?
How political should we get?
Adventism's role in politics and society
PM: God the Evangelist
Panelists: John Bradshaw, Michel Lee, Adam Ramdin, Clinton Wahlen, Berenice Cheng

Adventism & evangelism
Dated methods?
Need for innovation?
Friday
AM: God Under Attack
Panelists: Clinton Wahlen, Anthony Bosman, John Bradshaw, John Baldwin, Adam Ramdin

OT God vs. NT God
God & Evil (theodicy)
The character of God
Society's view of God
PM: Faith & Science
Panelists: Anthony Bosman, John Baldwin, Humberto Rasi, John Bradshaw & others.